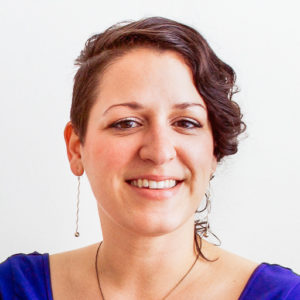 Dr. Jennifer Fernández specializes in impulse control disorders, including compulsive sexual and stealing behaviors as well as substance misuse, abuse, and dependence. She received a doctorate in Clinical Psychology from the California School of Professional Psychology and has trained under experts in the field of addiction treatment at the Harm Reduction Therapy Center and Pathways Institute for Impulse Control in San Francisco, CA. In her private practice, she provides comprehensive assessments, psychotherapy, and group therapy with dually diagnosed adults and adolescents. She also has experience working with the partners and family members of people suffering from addiction or an impulse control disorder.
She is particularly interested in the relationship between attachment and impulse control disorder and works from psychodynamic, cognitive-behavioral and interpersonal modalities within a harm reduction philosophy. She is a Certified Problem Stealing Therapist (CPST). Dr. Fernández is a bilingual therapist and provides therapy in Spanish. (PSY 26573)
She is also available for professional training in impulse control disorders, motivational interviewing, and harm reduction.
If you're interested in working with Dr. Fernández or have questions about addiction, please email drjenniferfernandez@gmail.com